The World's First Device That Keeps Condoms Securely In Place
Finally, a device designed specifically to keep condoms in place during sexual intercourse! Made from 100% food grade silicone, The Slip Guard is less likely to cause an allergic reaction to you or your partner. Added benefit!
Condom Slippage Is a Real Thing
Roughly 15.2 million men and 6.3 million women purchase condoms in the US, annually. Dislodging a condom is not only a mood killer but may require a hospital visit if it cannot be removed by hand (Yikes!). Don't risk it. Secure it.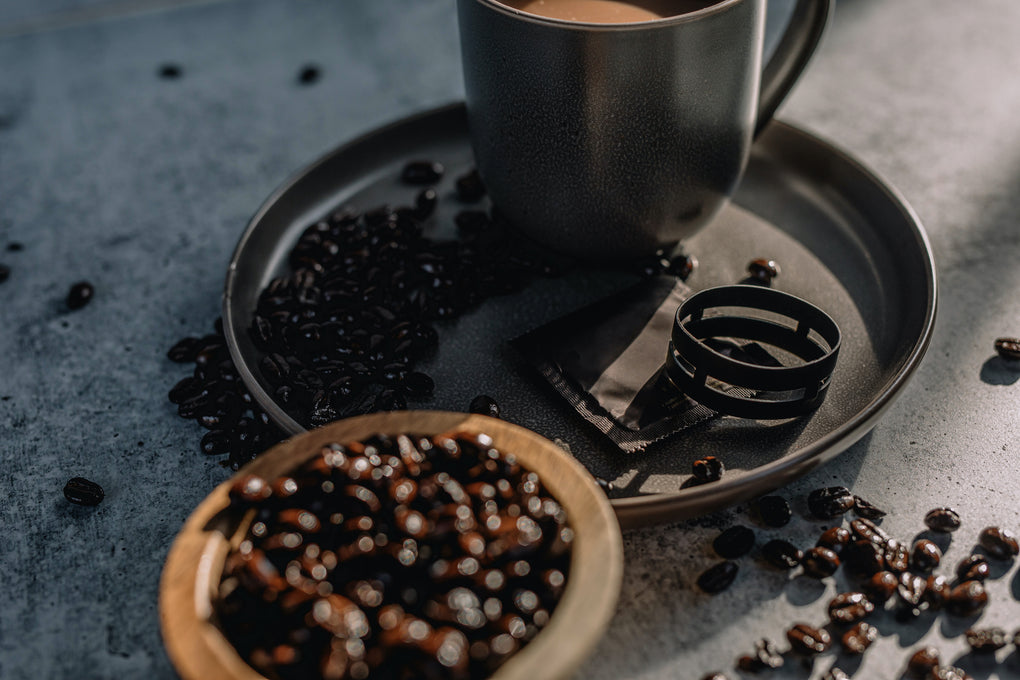 Features of Slip Guard
The Deets.
Dual Ring

Unlike a traditional cock ring, the Slip Guard is designed for the condom, allowing the condom to snap in place.

Food Grade Silicone

100% food grade silicone is less likely to cause an allergic reaction during usage.

Sizing Options

Not sure your size? The Slip Guard comes in 3 different sizes, allowing you to find your size, in the comfort and privacy of your home.

Stress Tested

The Slip Guard has undergone extensive elasticity testing, alleviating your anxiety concerning its strength and durability.
How Does It Work?
Slip Guard is simple. After putting on the condom, make sure it is completely unrolled to the base. Stretching Slip Guard, slip it over the condom and sit the base of the condom in the middle chamber of Slip Guard. With one ring contacting the condom and the other making contact with skin.

Testimonials
"Seriously, why didn't someone invent this years ago. My sex life just went from 0-60."
"With 'Slip Guard', you no longer have to worry about your condom ever slipping off and lodging where it should not be lodged."
"My wife and I are loving the peace of mind it (The Slip Guard) brings."
"It holds the condom in place. It's like a smaller version of a cock ring, but with a purpose."